Ultra is proud to be a supplier to manufacturers throughout the United States. Manufacturing is critical to our country's economy and for more than 50 years Ultra has been striving to grow and improve our capabilities. We provide a more secure, established, and responsive supply chain with hard-working Midwest employees ready to do their best for customers.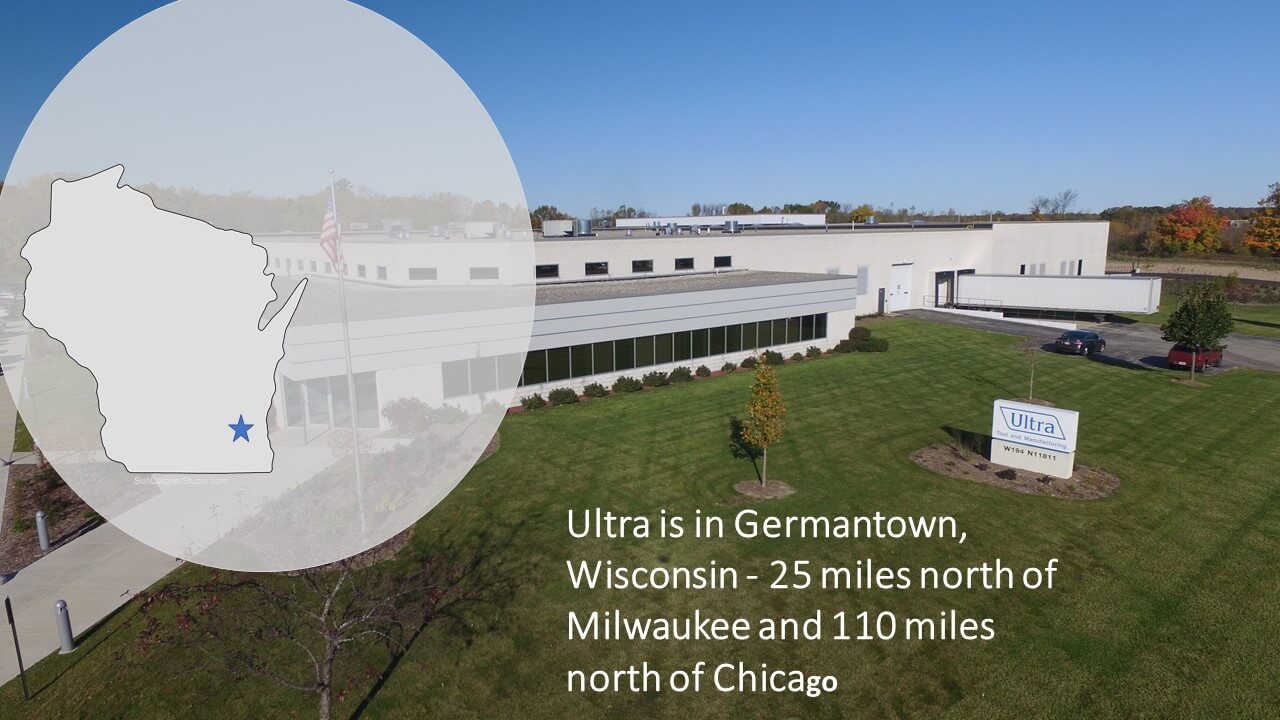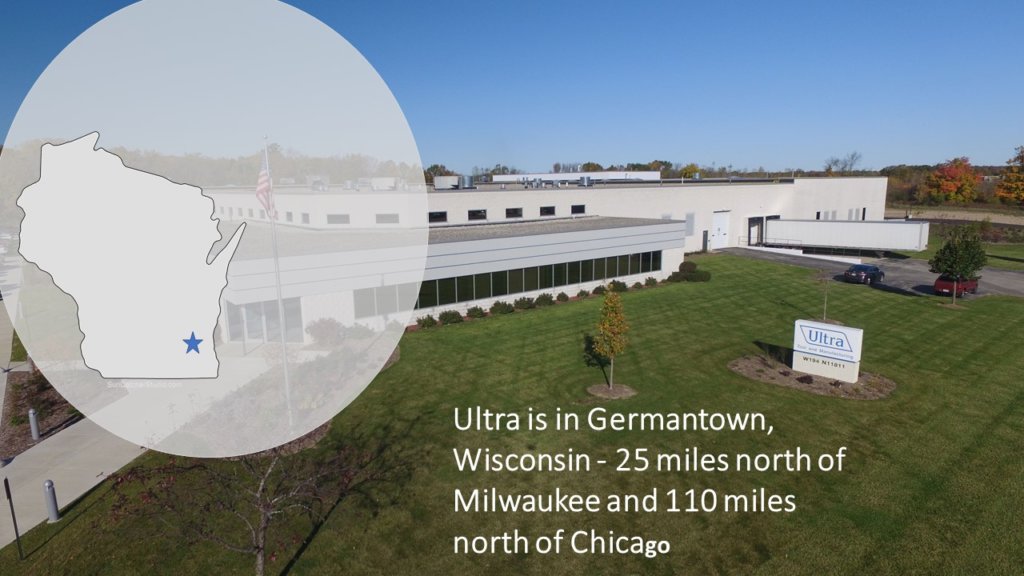 As you look for a qualified supplier it's important to consider other costs beyond price. Be thorough as you research what is best for your project goals. This list highlights key factors to consider when evaluating various suppliers.
Cost of Poor Quality
Long Lead Times
Adequate Skills
Innovation
Environmental Standards
Automation
Secure Intellectual Property
Ease of Communication
Worker Safety
Ultra is utilizing technology that is improving our production methods and the quality of metal parts we produce in the stamping presses, fiber laser and press brake. We focus our expertise on building a customized, feasible manufacturing process for the life of your metal part.
Ultra's experience spans multiple industries with the ability to adapt to various design standards, safety regulations, and delivery dates. We offer comprehensive services from design-to-delivery for your metal forming needs that deliver greater consistency, reduced lead times, and cost-savings for your next manufacturing project.