Our Metal Stamping
Capabilities
Our 13 precision metal stamping machines –
45 to 800 tons
– utilize an advanced press control system integrated with in-die sensor technology to efficiently produce a wide variety of parts for low to high-volume projects. Our stamping scope is wide-reaching for multiple industries from producing a
5mm
part utilized in industrial controls to a
31-inch
part applied to fitness equipment.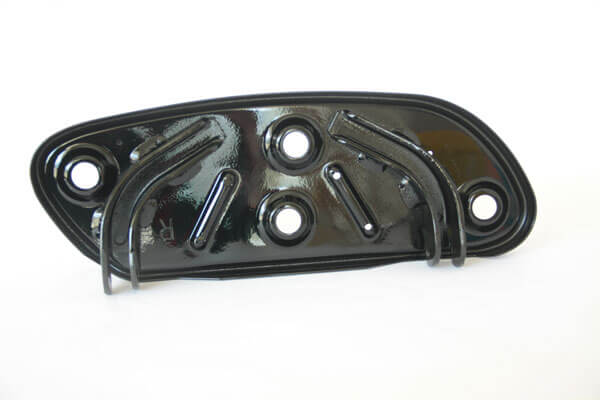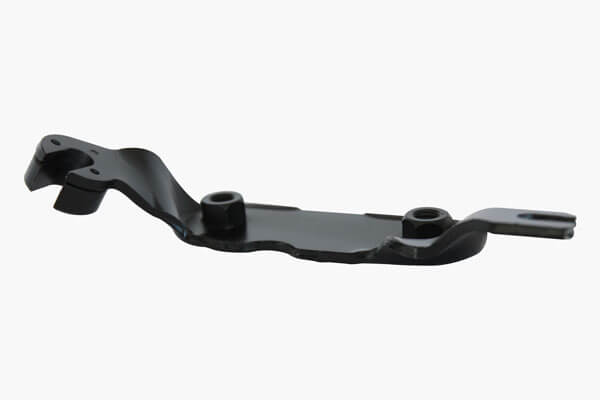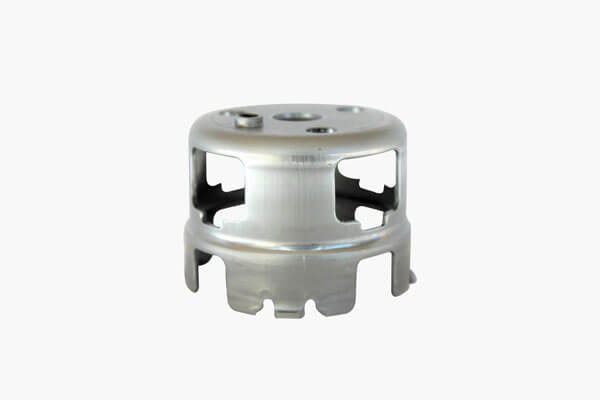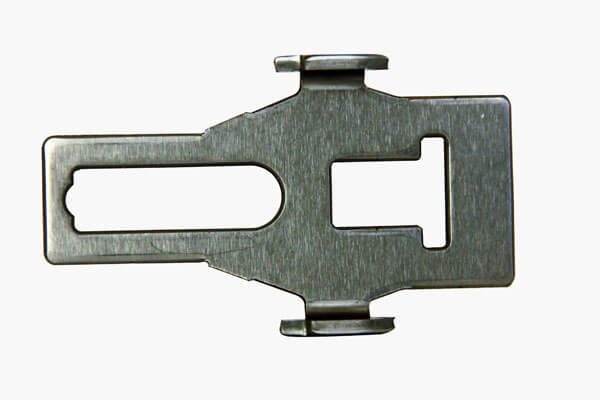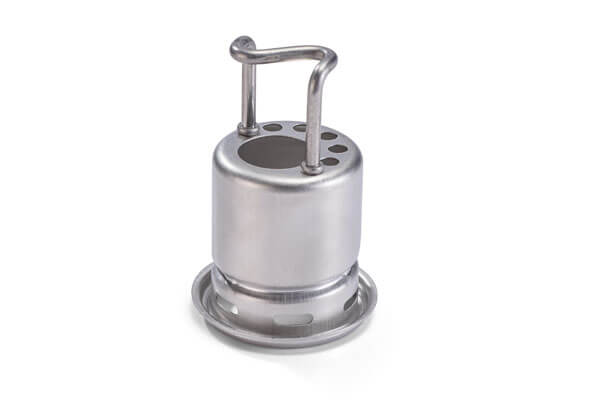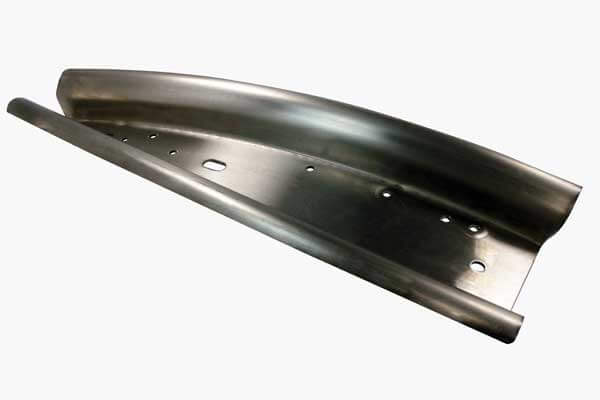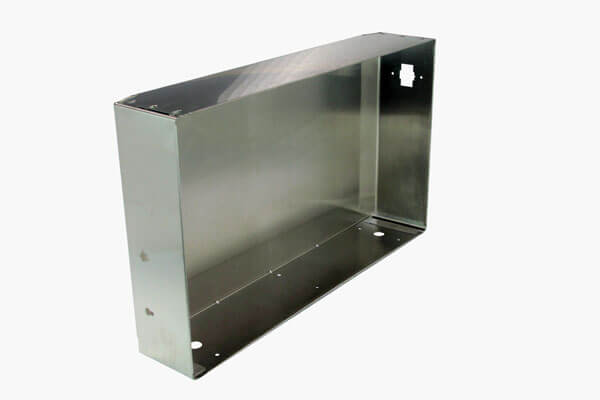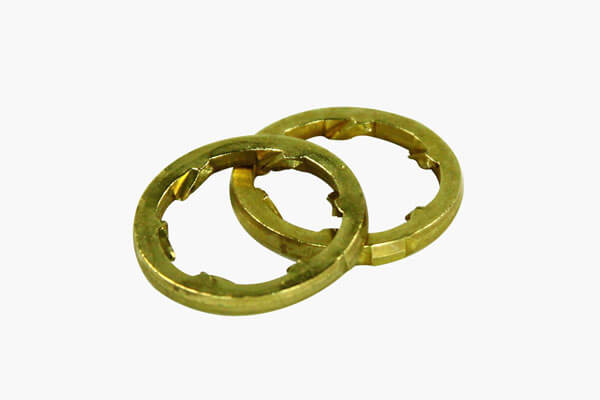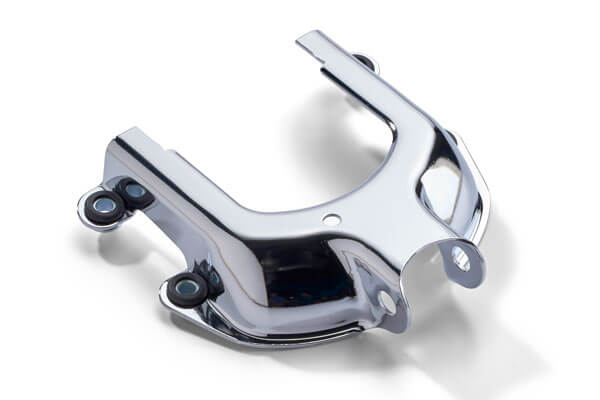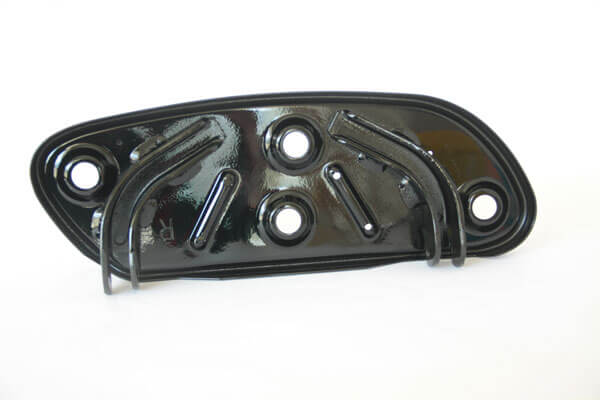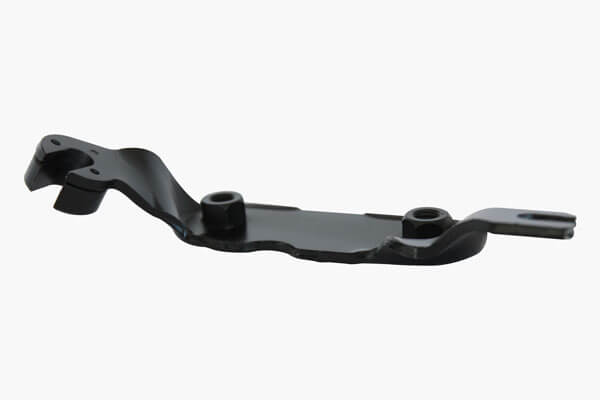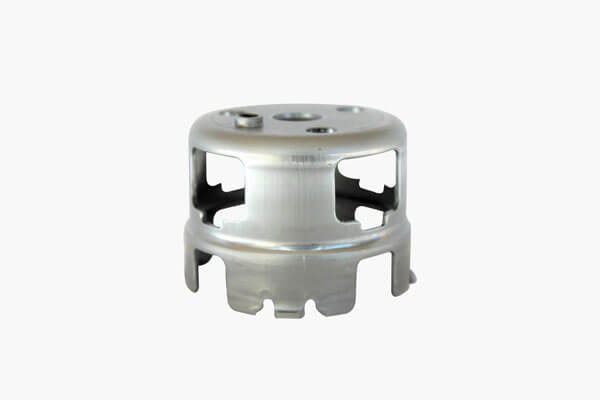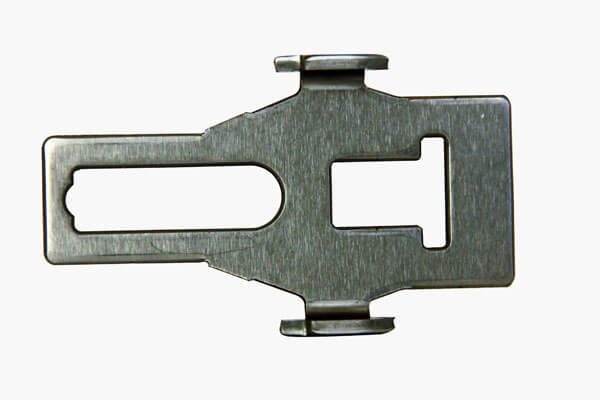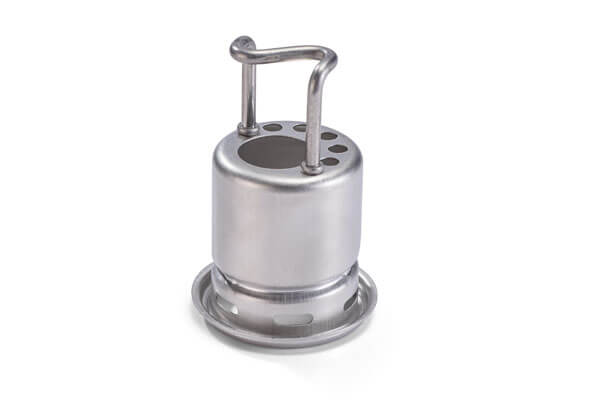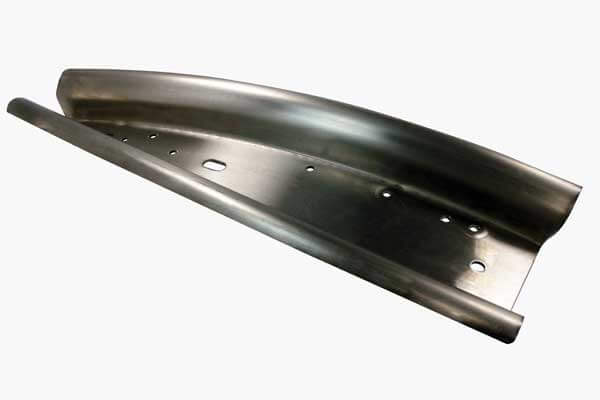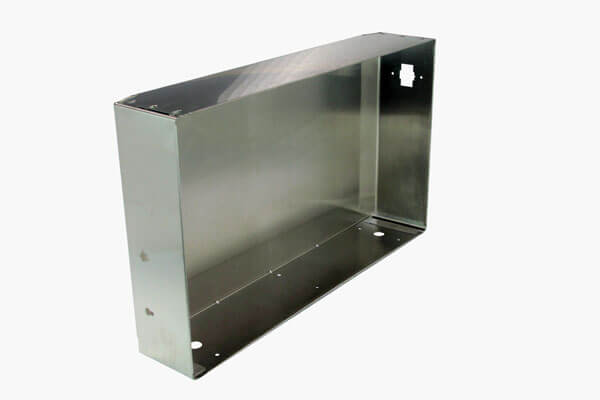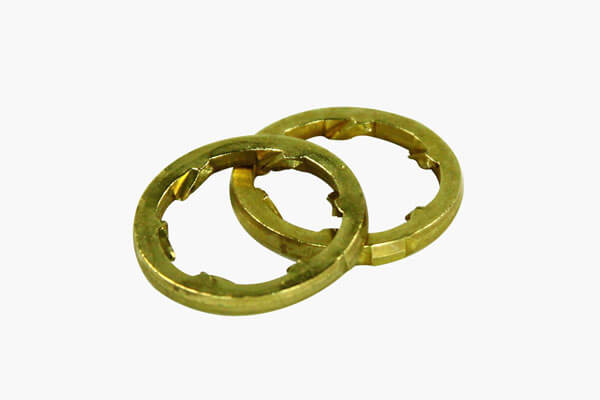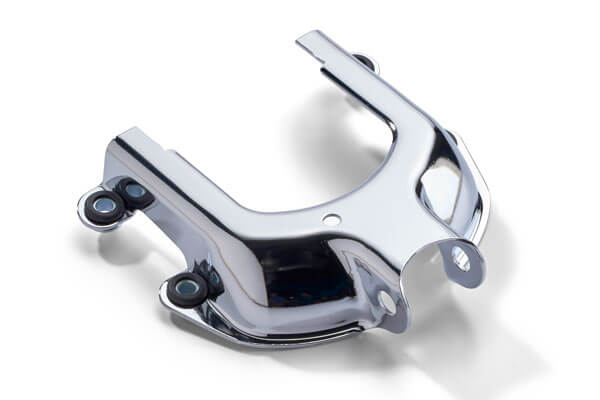 Technology driven production schedule ensures on-time delivery of parts.
In-house tool room builds progressive dies incorporating secondary operations.
Servo press technology stamps parts faster and with more precision.
In-house die maintenance performs repairs and modifies dies within set deadlines.
Upfront engineering assistance manufactures out costs with design and process modifications.
Computerized and manual quality audits are performed on the stamping floor and in the quality lab.
Part completion performed in-house with sub-assembly services, finish and line ready packaging.
Our stamping services
Bending
Blanking
Deep drawing
Coining
Curling
Hemming
Ironing
Piercing
Cutting
Value-Added Operations
This area utilizes manual and automated processes to maintain the quality and cost goals of parts during assembly, inspection and packaging. Computerized workstations provide detailed instructions for parts including production rates to ensure customer requirements are met. This technology also ensures the machine settings are correct for a specific job and confirms the technician is assigned the proper instructions.
A variety of machines perform welding, inserting, tapping, drilling and washing operations. And with four robotic welders we can guarantee increased production output and improved weld quality and precision.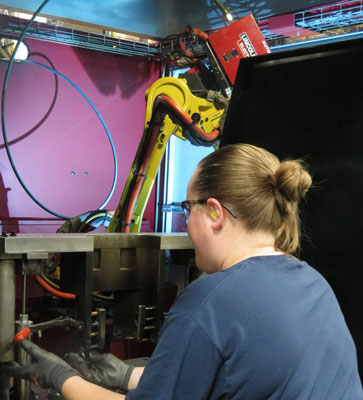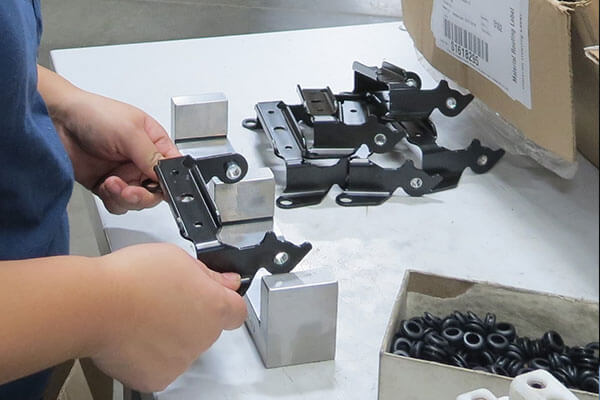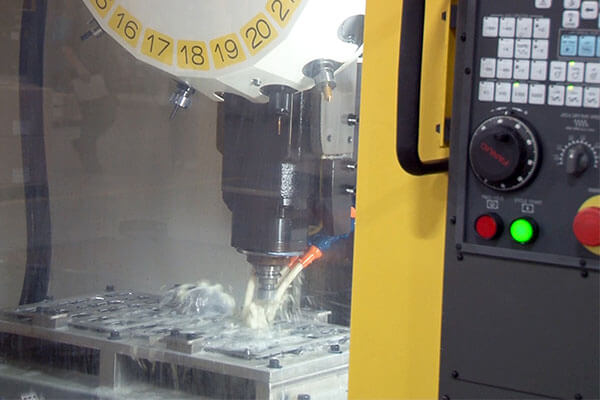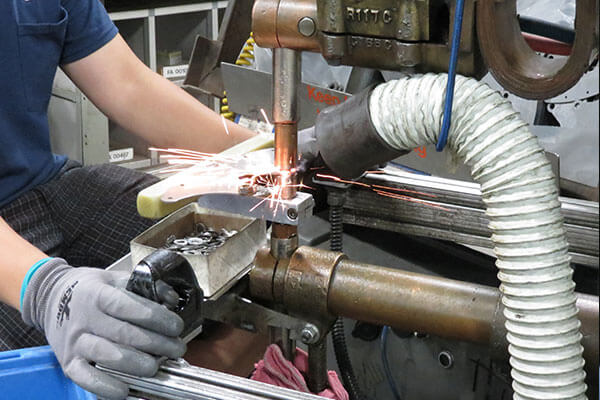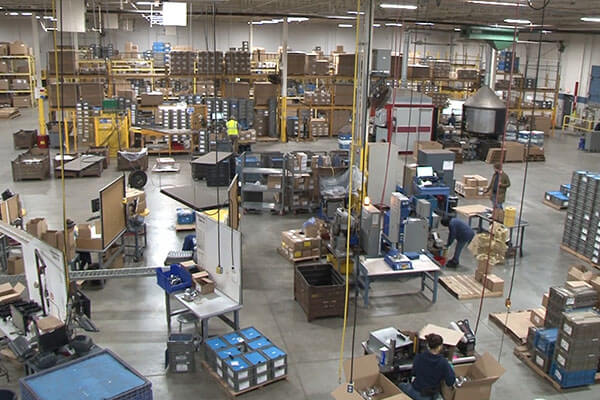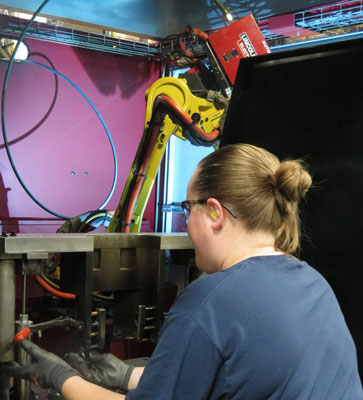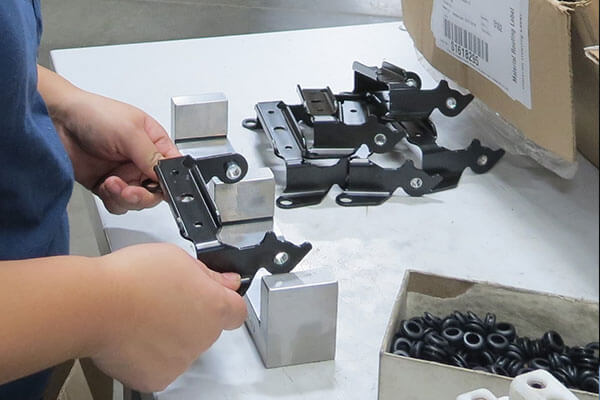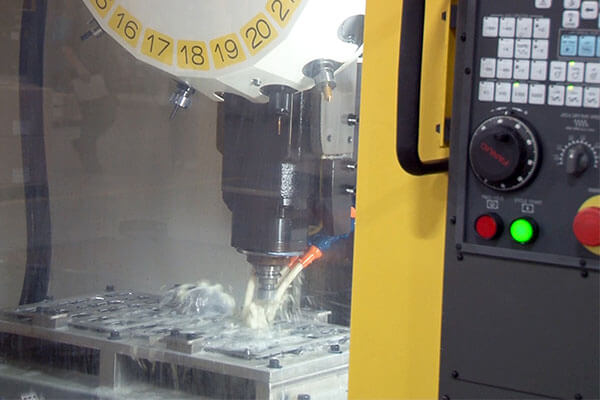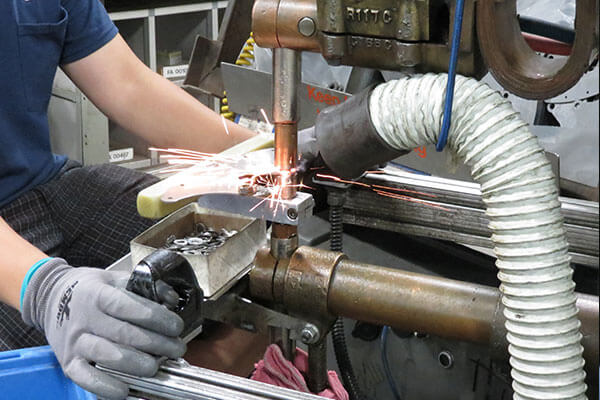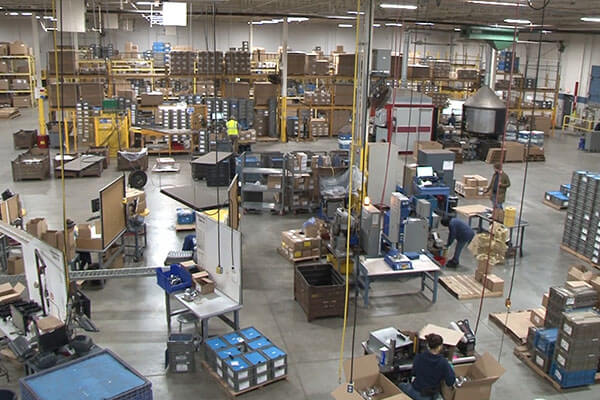 Ultra as a one-shop supplier

will offer these benefits:
Reduced times to part completion

Design out costs & improve quality

Dedicated Customer Service Team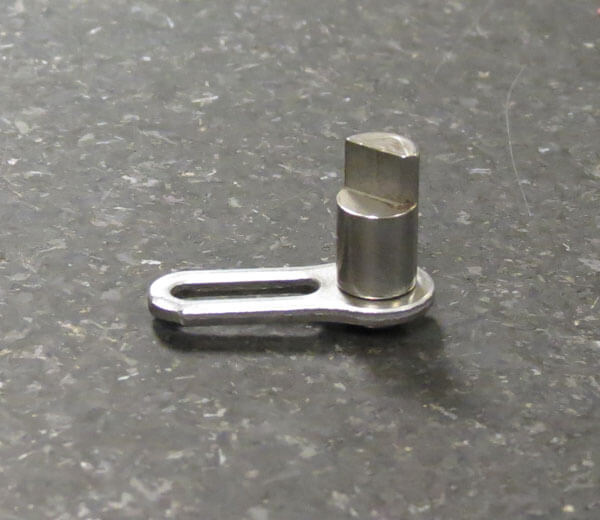 Delivering Cost-Savings for a Metal Stamped Part
This involved adopting a new way to manufacture the shaft component of this part. And providing assembly of the final part in the stamping press with a progressive die.
Read more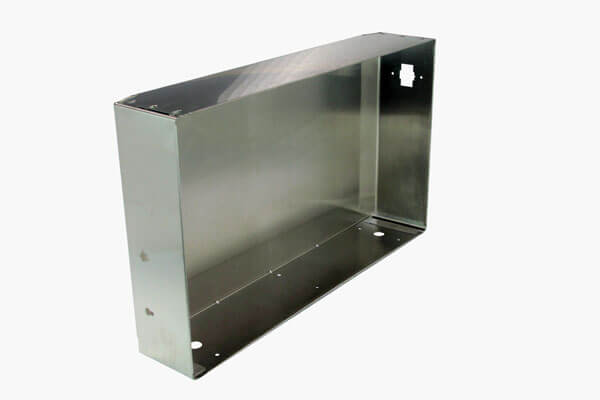 Achieving Manufacturing Cosmetic Standards
This stainless steel part is metal stamped in our 800-ton press using a 144-inch progressive stamping die that successfully removes sharp edges and cleans the surface areas.
Read more