Our Metal Fabrication Capabilities
A focus on speed, quality and precision delivers simple to complex metal parts utilizing our Salvangini Fiber Laser. The dependability and customization available on the CNC Durma & Euromac Electric press brakes provide the ability to bend metal parts in varying sizes.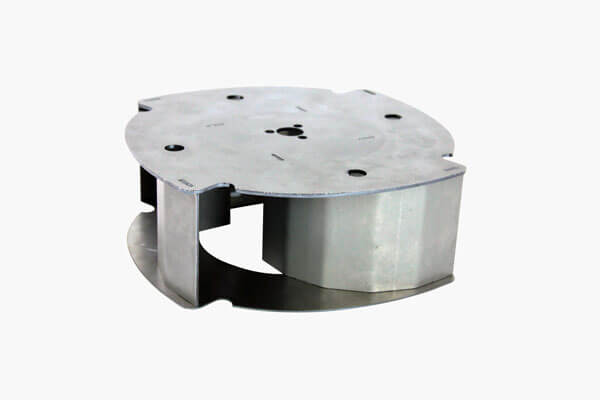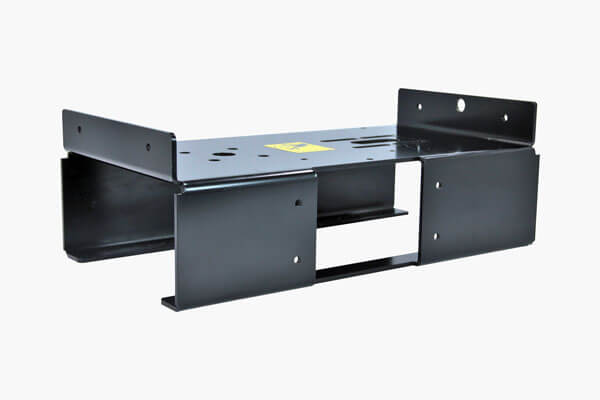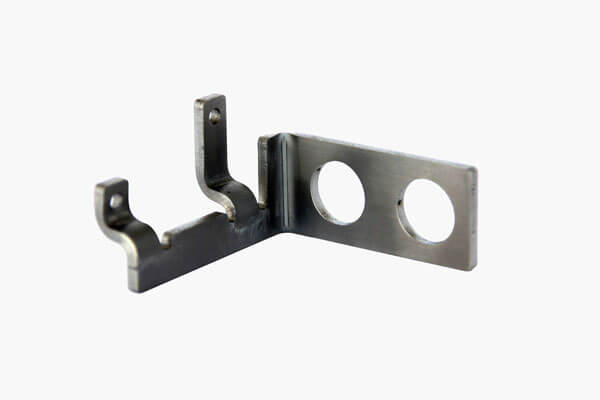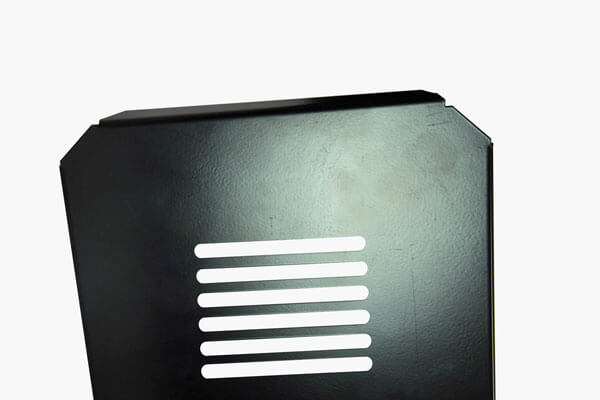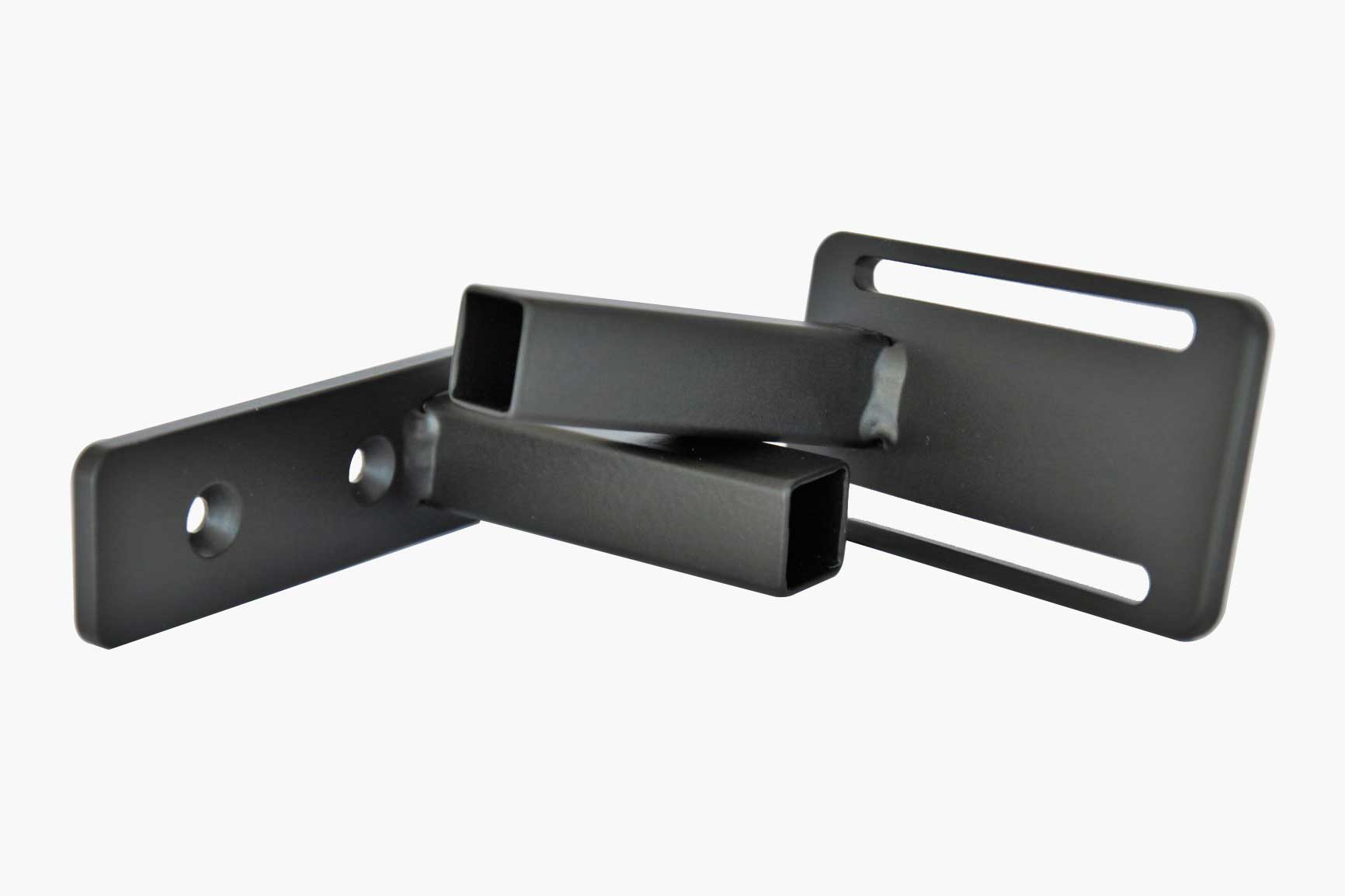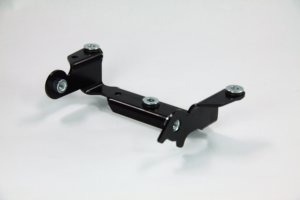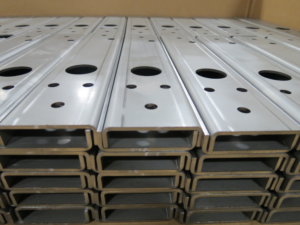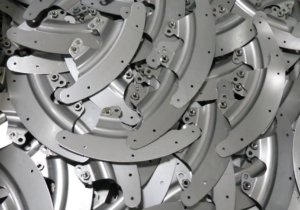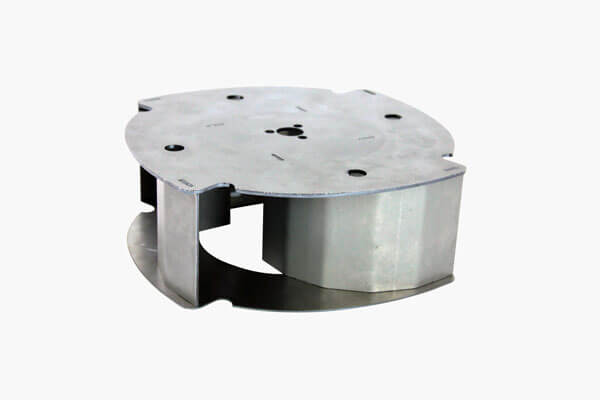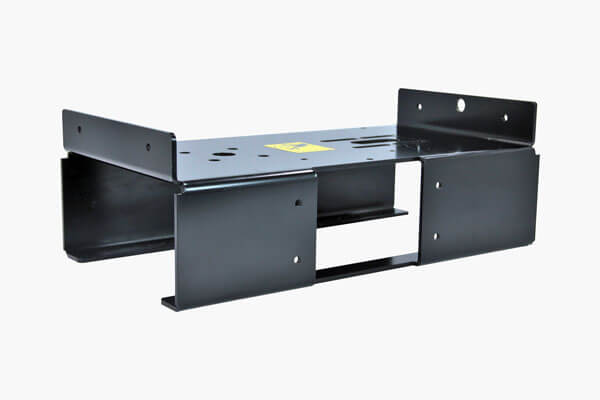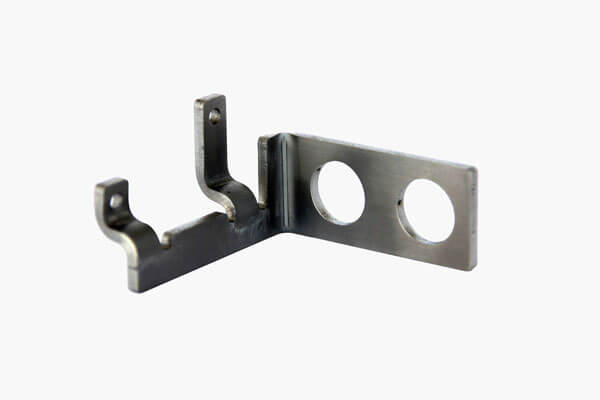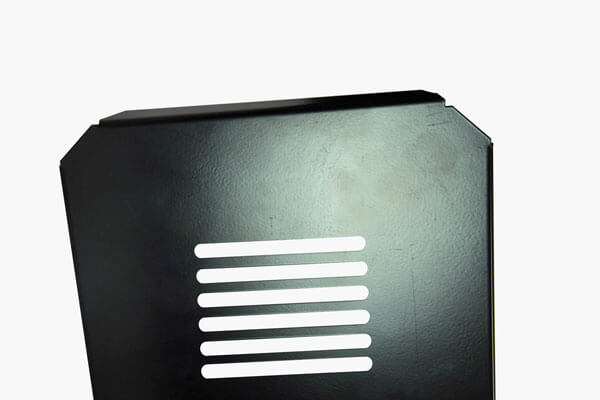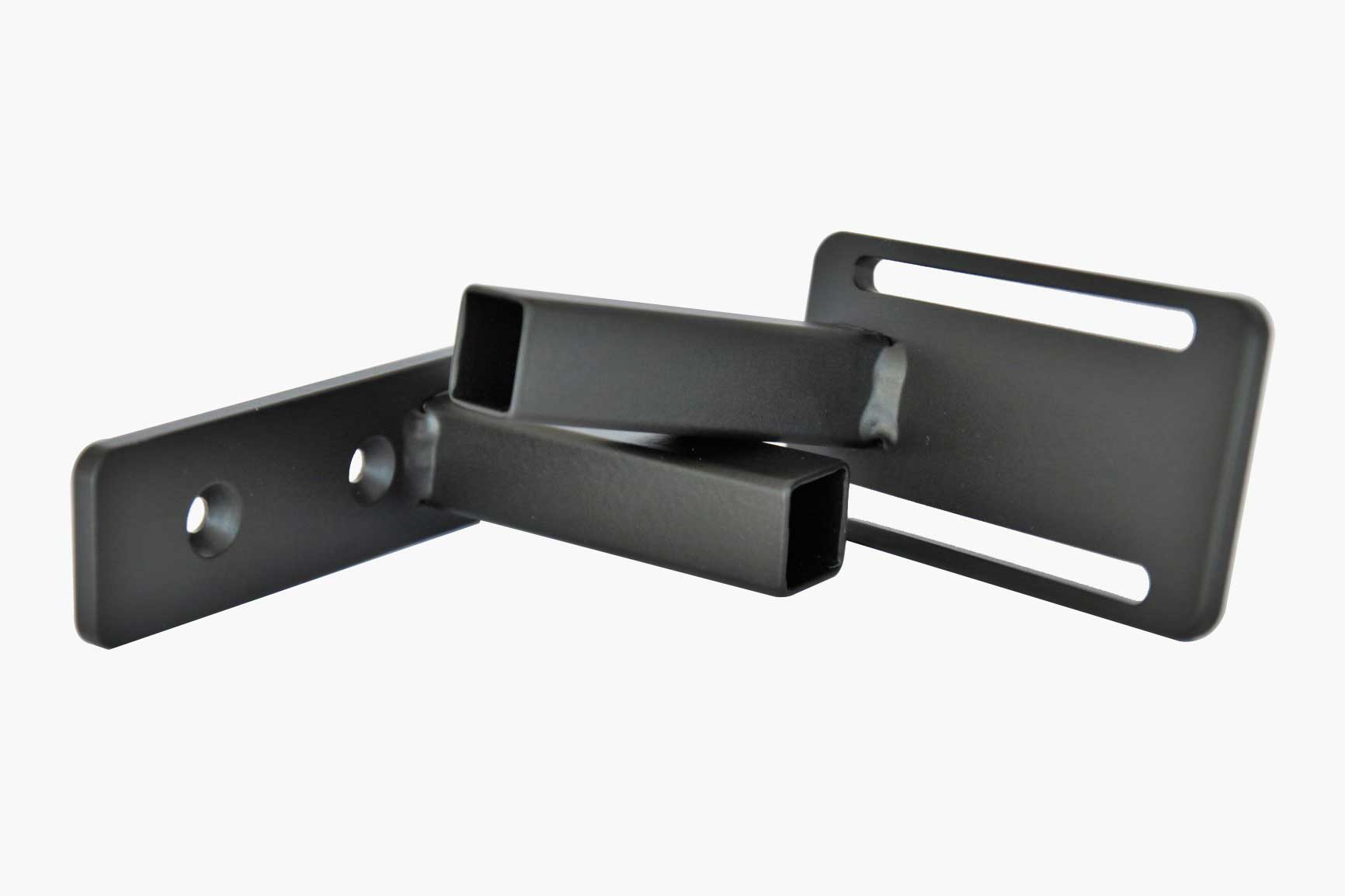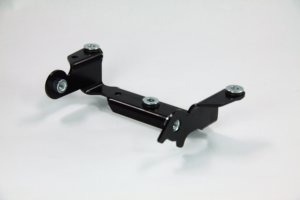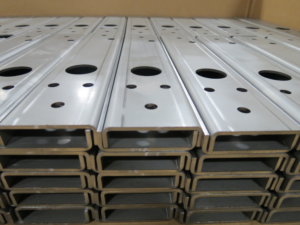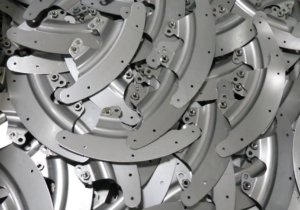 Perform customized bends utilizing quality tooling built in-house
Produce multiple metal components on-time and in spec for required assemblies
Deliver prototyping services for metal stamped and metal fabricated parts
Fiber laser cuts material thicknesses up to 0.700" for steel, 0.312" for stainless and .187" for aluminum, brass and copper
Utilize advanced programming settings to laser cut complex designs
Metal Fabrication Techniques
Punching
Bending
Forming
Welding
Machining
Assembly
Plating
Painting
Cutting
Insertion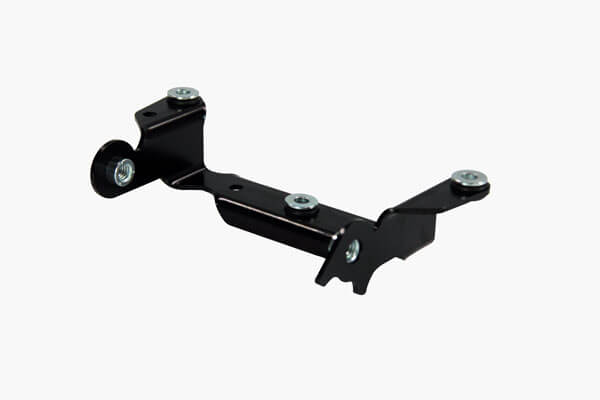 Improving the Production Process
The (6) bends and (8) holes require a detailed and customized fabrication process to match the design print. Hardware insertion and final inspection complete this production process.
Read more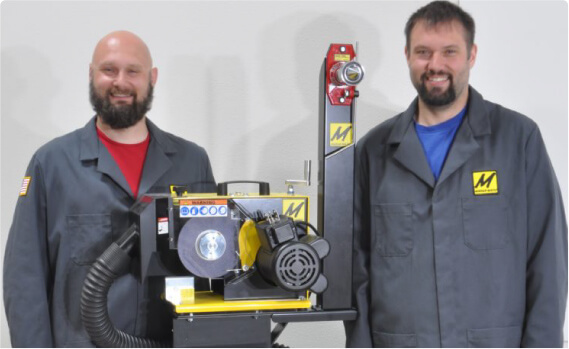 Outdoor Power Equipment Metal Stamping Case Study
Manufacturer of Rotary Lawn Mower Blade Sharpeners and Balancers for the Outdoor Power Equipment Industry
A recommendation from their previous supplier brought Outdoor Power Equipment Manufacturer's leaders, Gerd & Erik Bauer, to Ultra's front doors to continue production of their lawn mower blade sharpener.
Read more