Our

Capabilities

We focus on speed, quality and precision to deliver intricate to simple designed parts using our premier laser cutting equipment. The power of the CNC press brake with our technical expertise achieves accurate bends in small to large parts.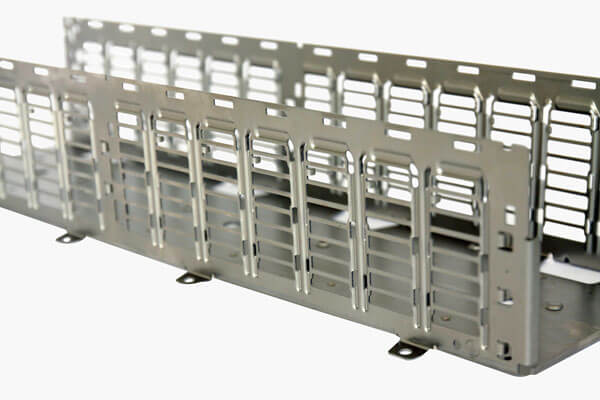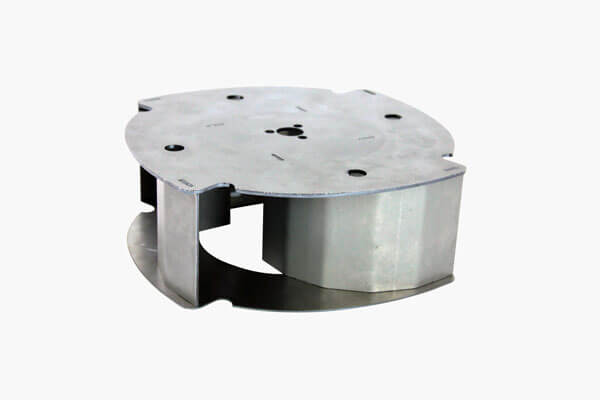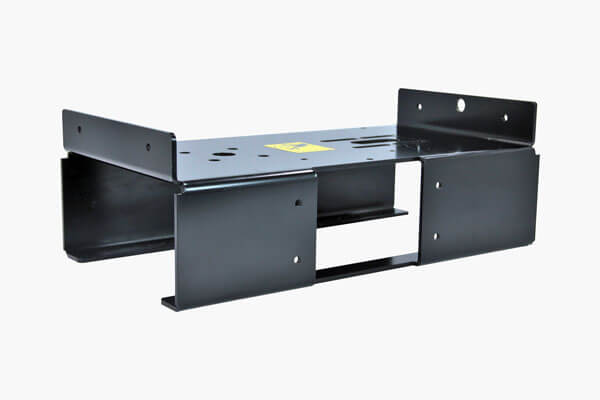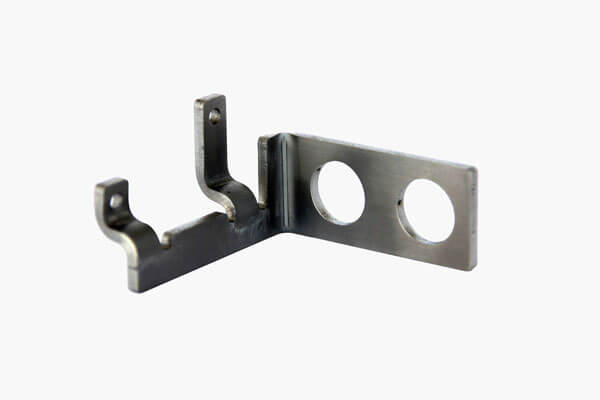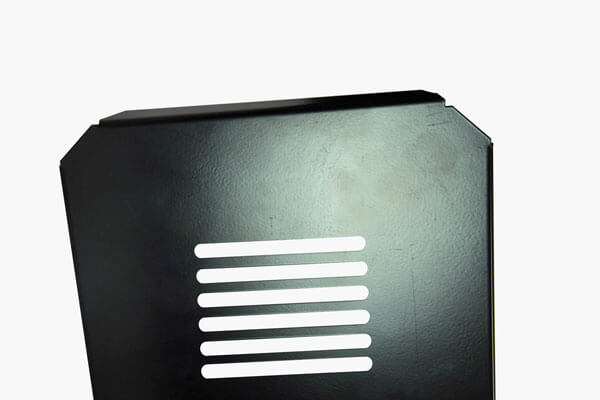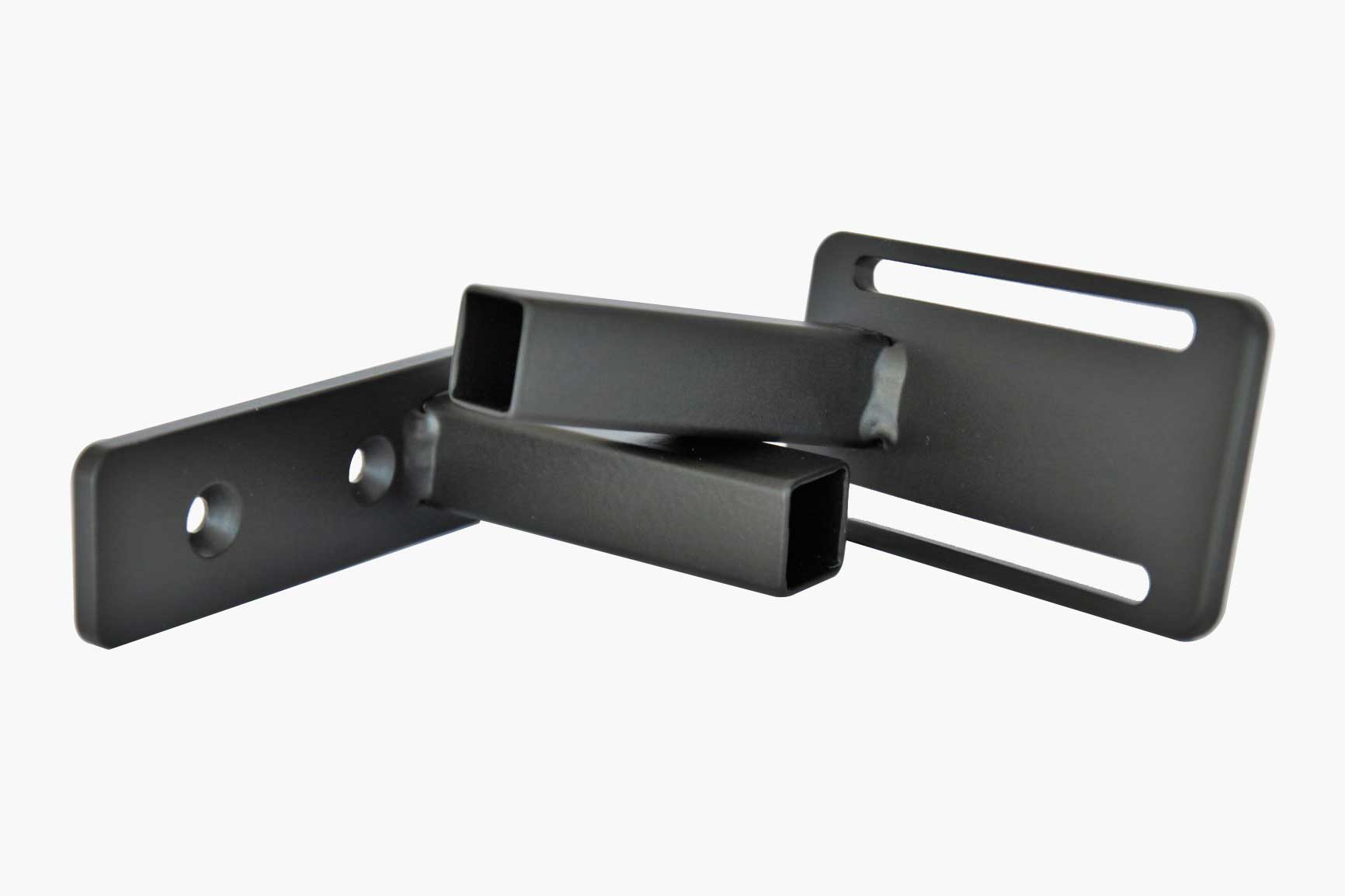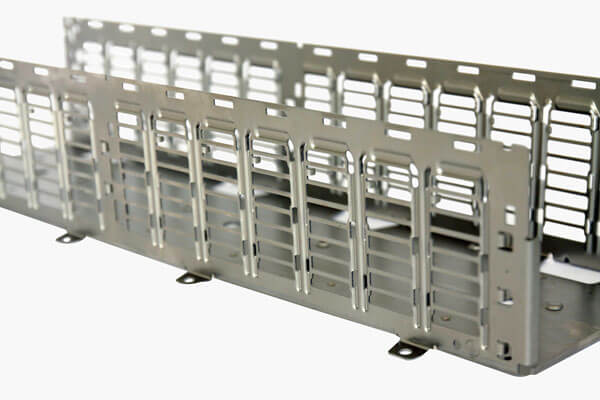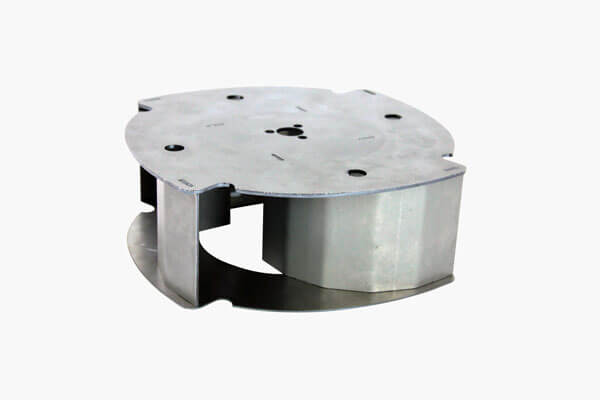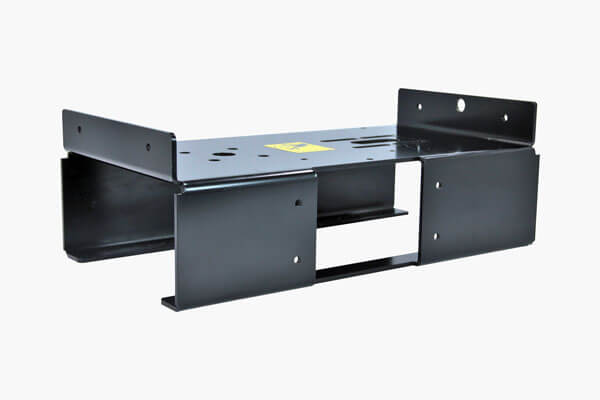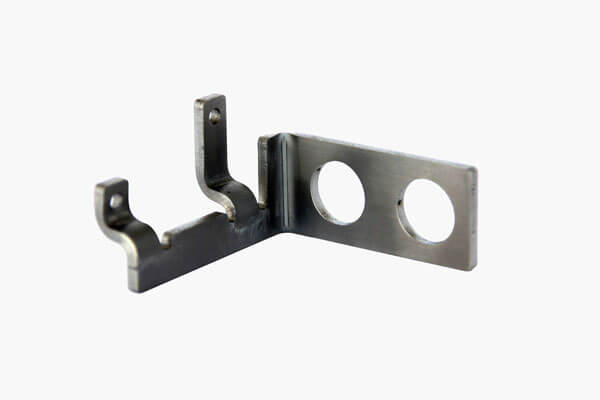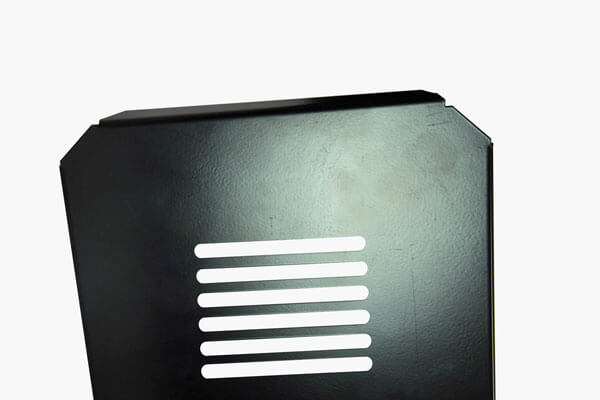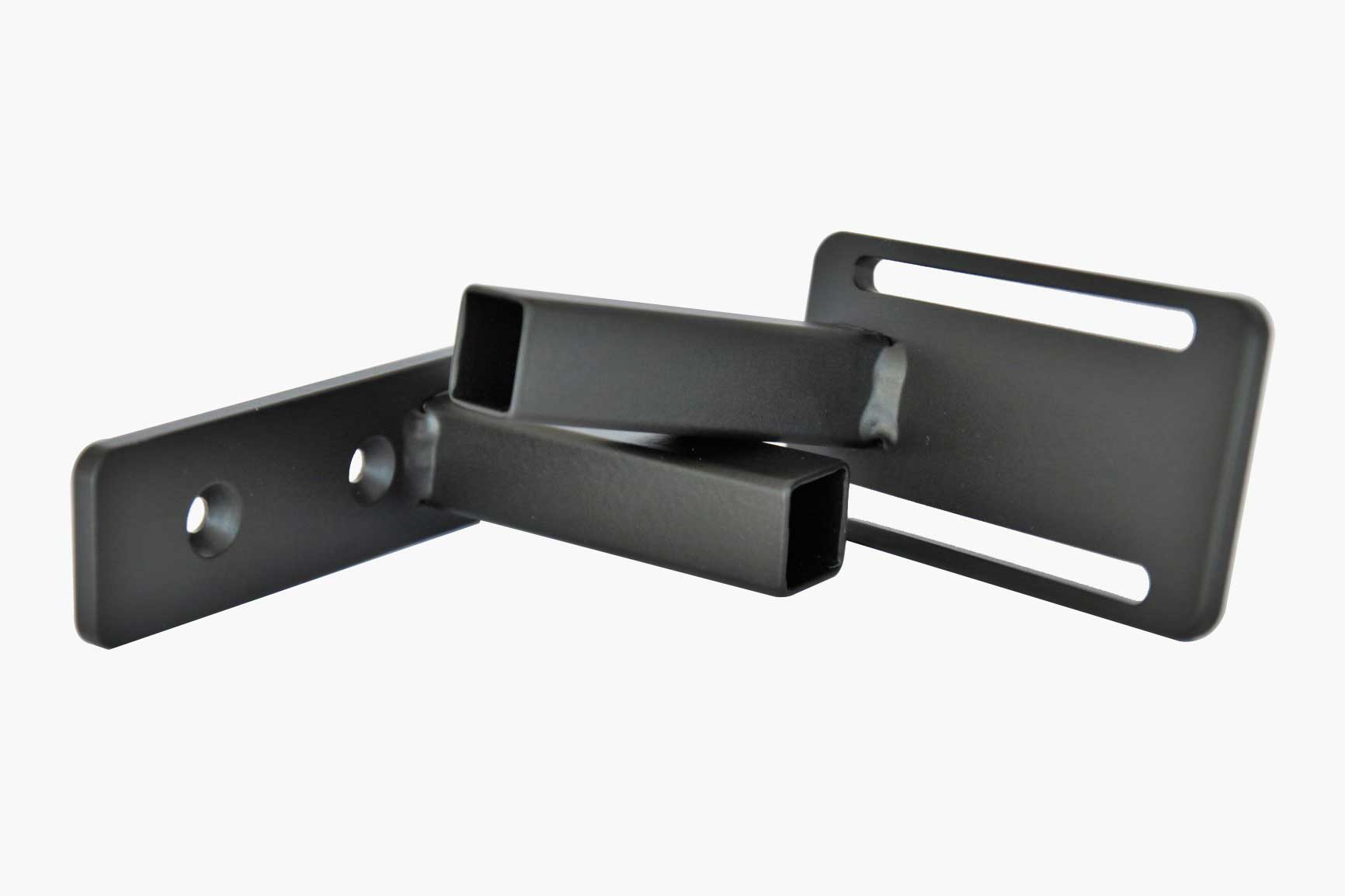 Perform one-of-a-kind bends and forms with customized tooling
Accurately manufacture parts with four or more bends
Provide quicker turnarounds with tooling designed and built in-house
Produce multiple parts and complete assembly services
Accurate, repeatable prototypes with quick turnarounds
Fiber laser cuts material thicknesses up to .700" for steel, .250" for stainless and .196" for aluminum, brass and copper
Utilize advanced programming settings to laser cut customized parts
Metal Fabrication Techniques
Punching
Bending
Forming
Welding
Machining
Assembly
Plating
Painting
Cutting
Insertion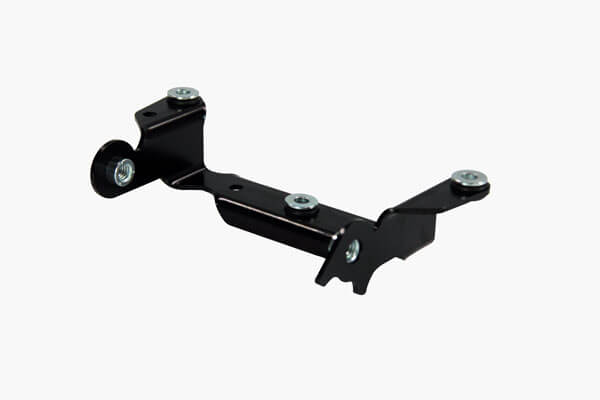 Increasing Production Rates & Precision Case Study
The (6) bends and (8) holes required a manufacturing process that produced no variance to achieve successful placement on the recreational vehicle.
Find a supplier that could provide an efficient and cost-saving process to produce the part with 100% accuracy while meeting output demands in a timely manner.
Read more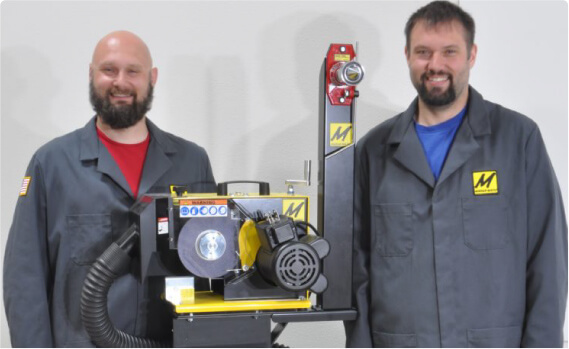 Outdoor Power Equipment Metal Stamping Case Study
Manufacturer of Rotary Lawn Mower Blade Sharpeners and Balancers for the Outdoor Power Equipment Industry
A recommendation from their previous supplier brought Outdoor Power Equipment Manufacturer's leaders, Gerd & Erik Bauer, to Ultra's front doors to continue production of their lawn mower blade sharpener.
Read more