Tool and Die Capabilities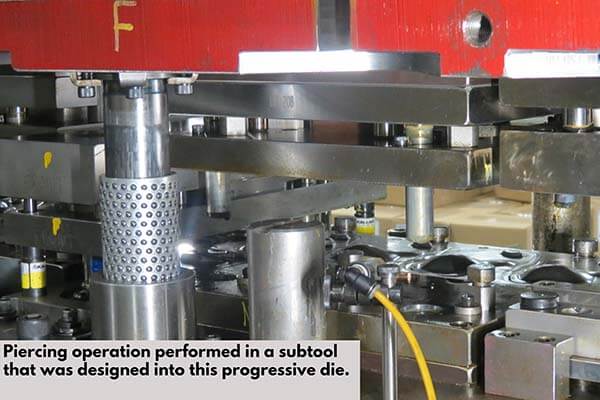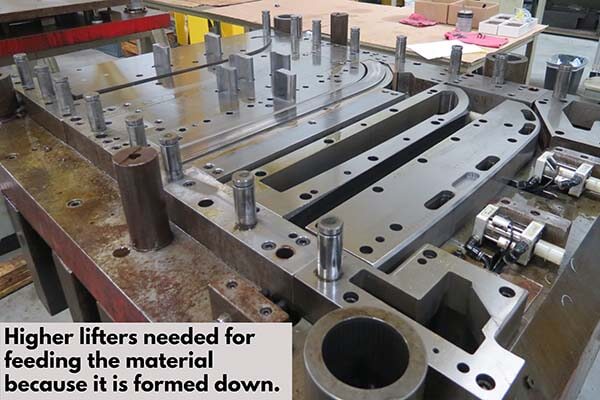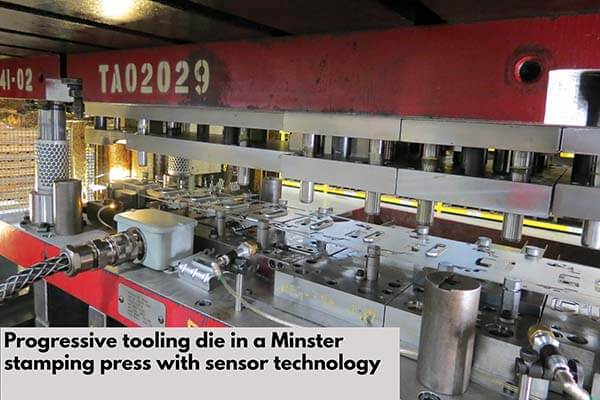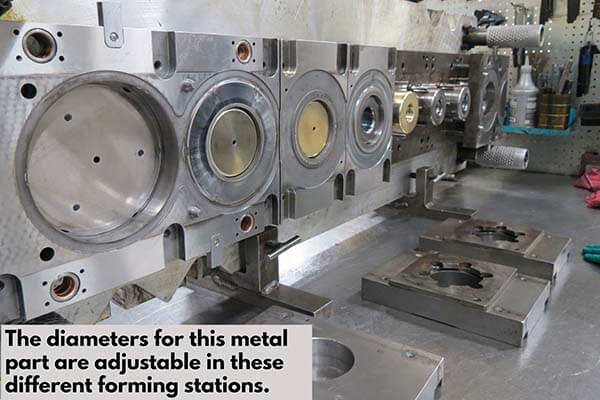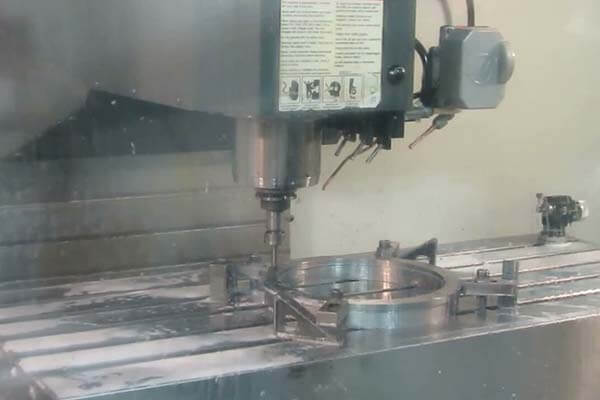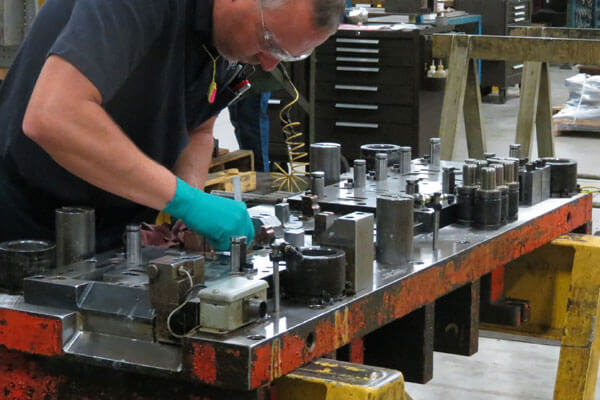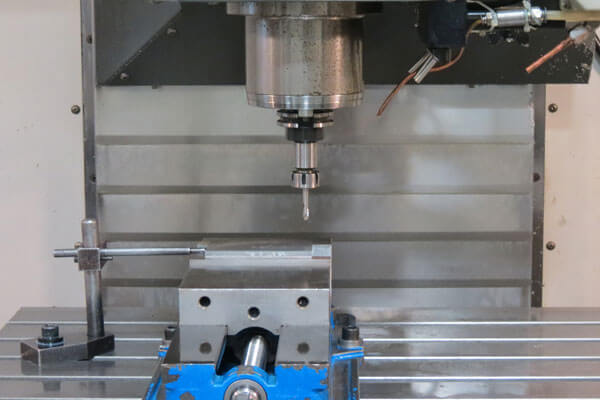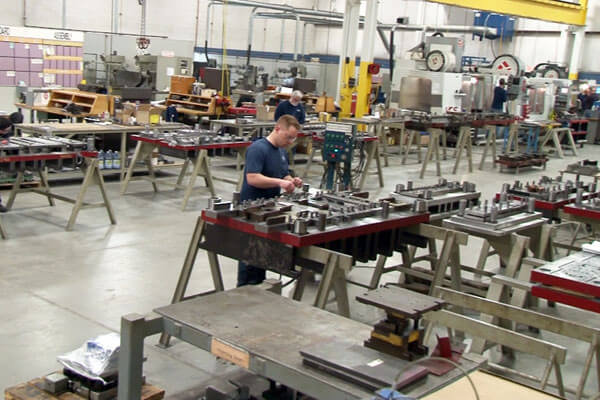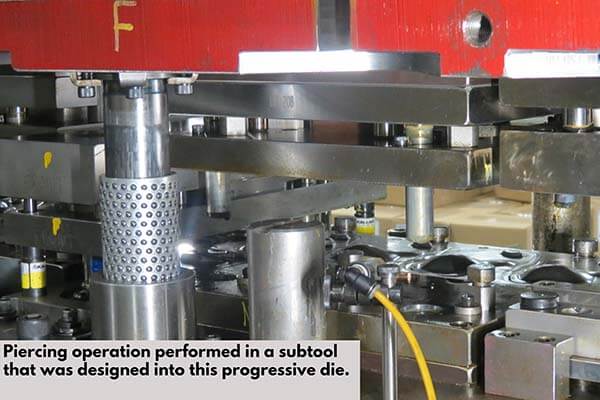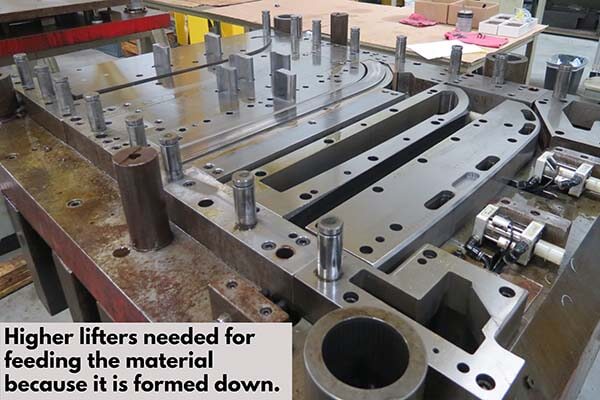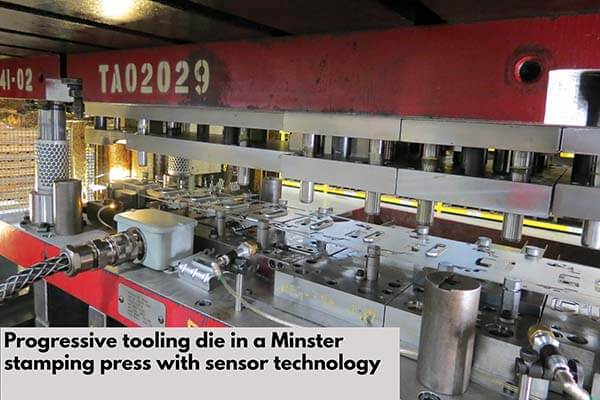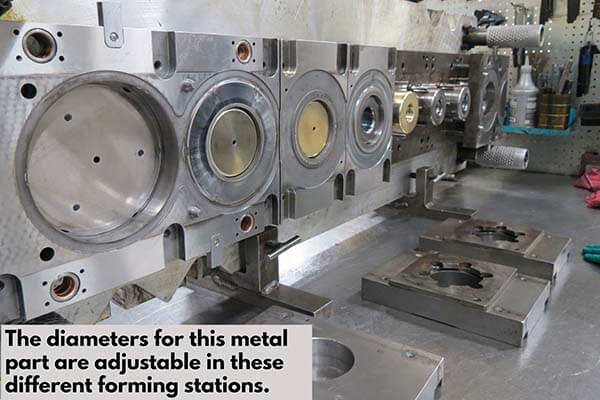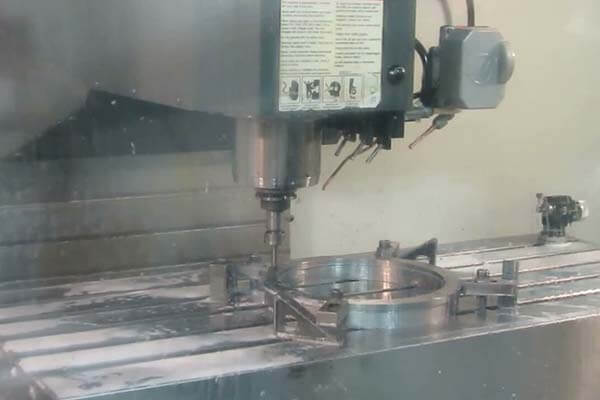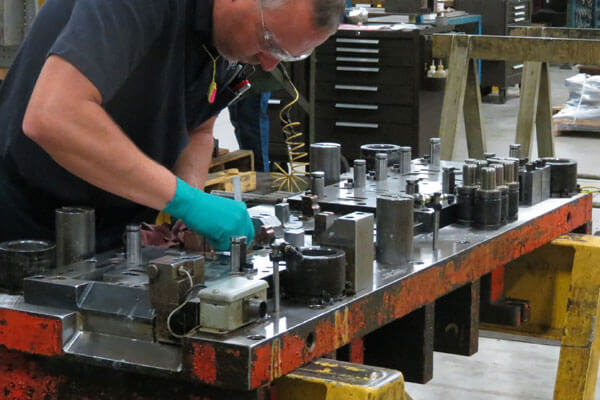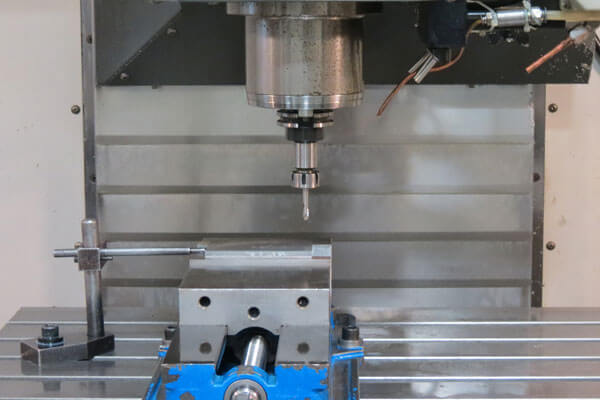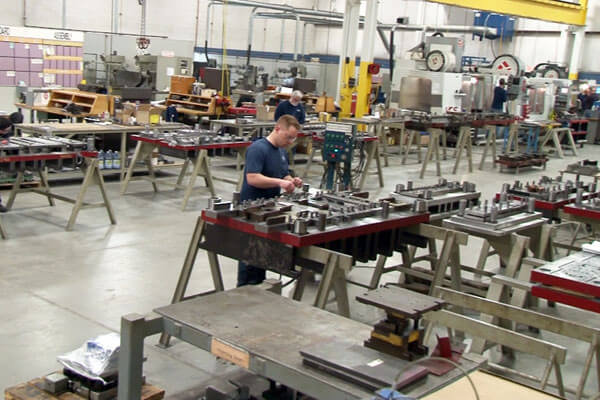 Design-and-build progressive stamping dies for OEM's and in-house metal stamping jobs
Apply in-die sensor technology to improve production methods and protect metal stamping dies
CNC Machining delivers precision die components and die blocks with greater speed
Achieve tighter tolerances, greater accuracy and more complex shapes for tooling die components with Wire EDM equipment
Attain production tolerances within  .001" with the ability to achieve .0002" as needed
Perform die try-outs and first-run production in (13) metal stamping presses with 45 to 800 ton capabilities
Custom-build tooling for metal fabrication prototyping and production
Design and build gauges and metal fixtures for inspection, production and assembly purposes
Perform preventative die maintenance to prolong die longevity and performance
Our Tool and Die Services
Blanking
Cut Off
Forming
Shaving
Compound Operations
Pancake Die
Side-Cam Die
Curling
Drawing
Honing
Trimming
Progressive Die
Transfer Die
Compound Die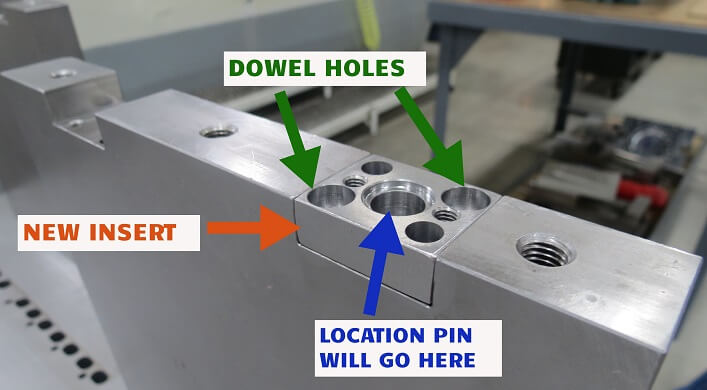 Establishing Production Consistency and Minimizing Downtimes
This metal part was having quality issues and its production costs were increasing. A new locking feature corrected the quality issues and building a more efficient progressive stamping die reduced costs.
Read more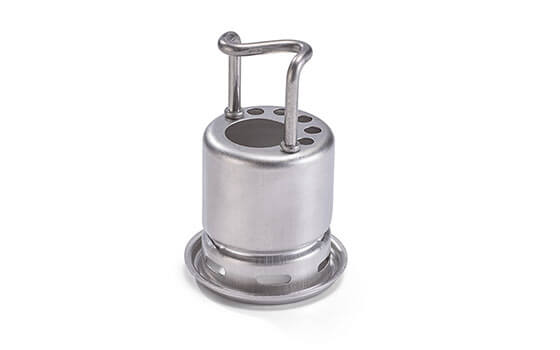 Reducing Costs with a Progressive Stamping Die
Production costs were increasing because a splash guard and (6) drainage slots were added to the part's design to meet safety requirements. The part's length changed with these newly added features and made the existing die unusable.
Lower production costs for the fuel filler by utilizing a more efficient production process. Ensure the new features maintain the overall functionality of the fuel filler cup.
Read more