Our

Capabilities

We have the technology and hands-on expertise to manufacture everything from simple tooling projects to complex progressive dies that are up to 168 inches long.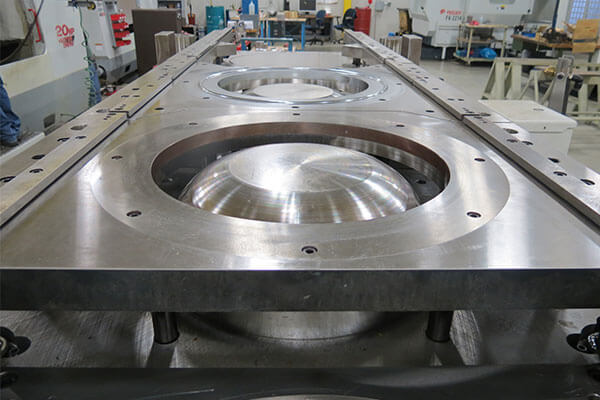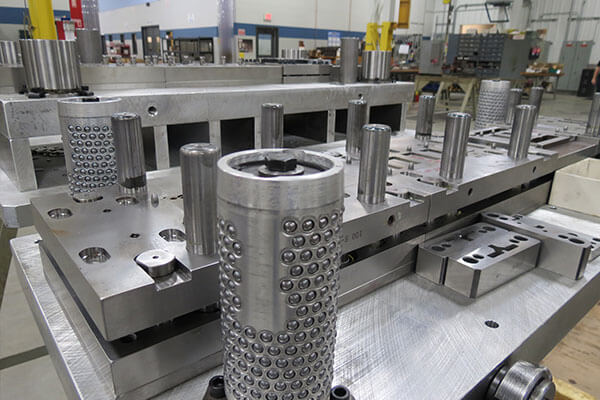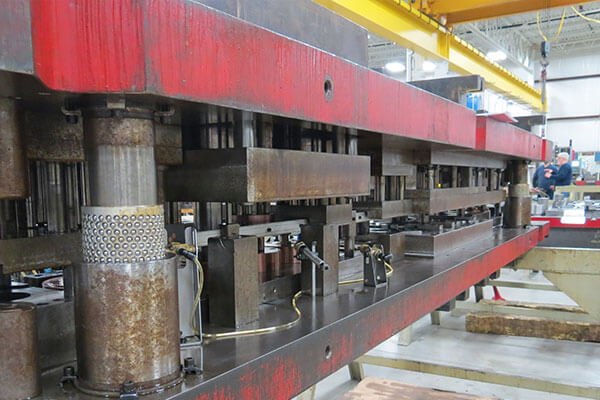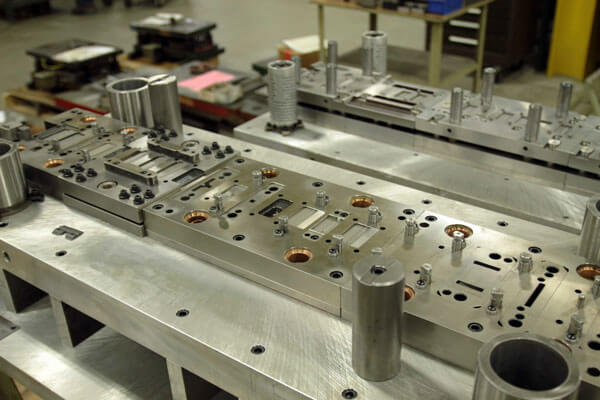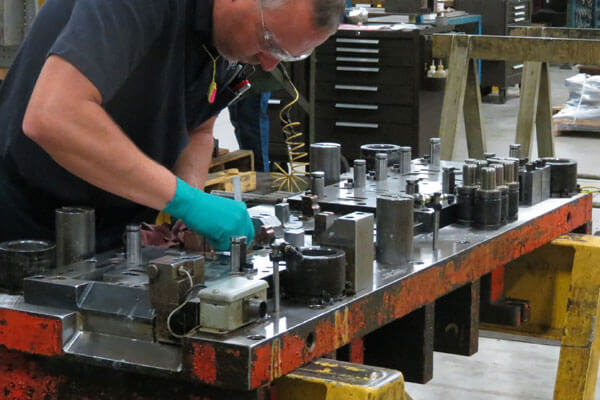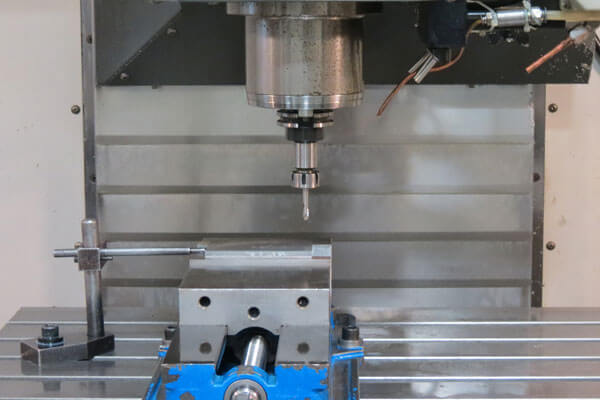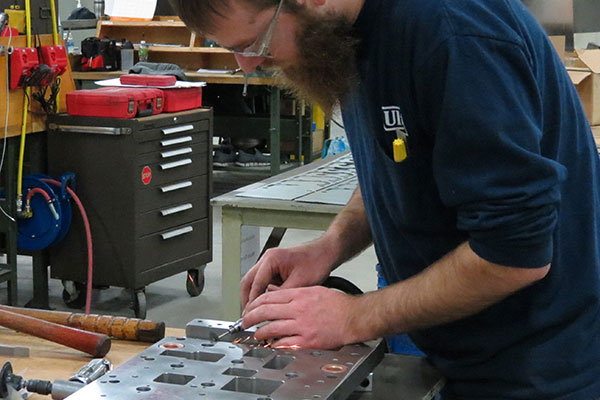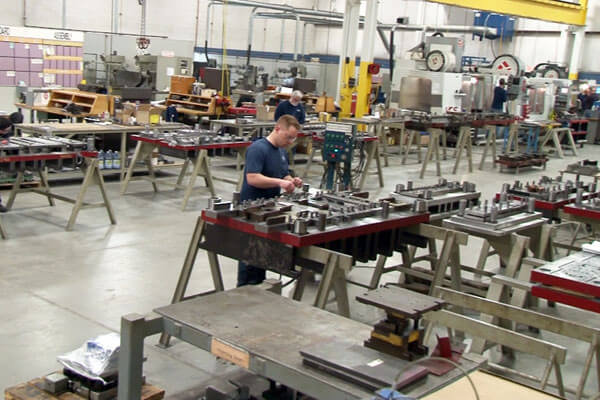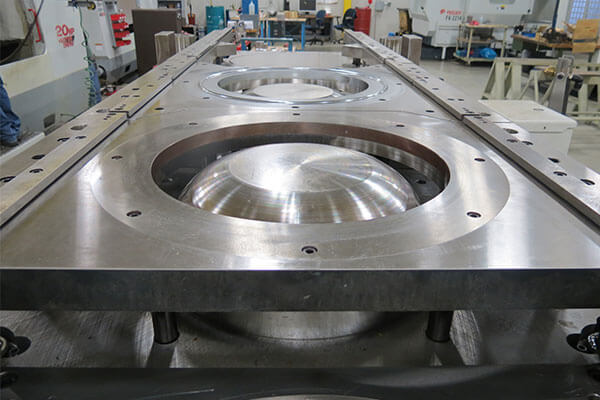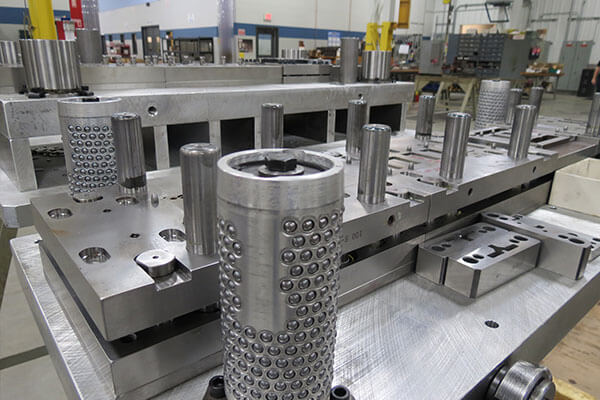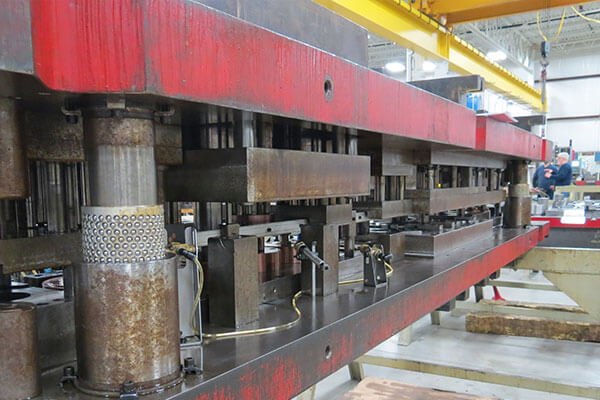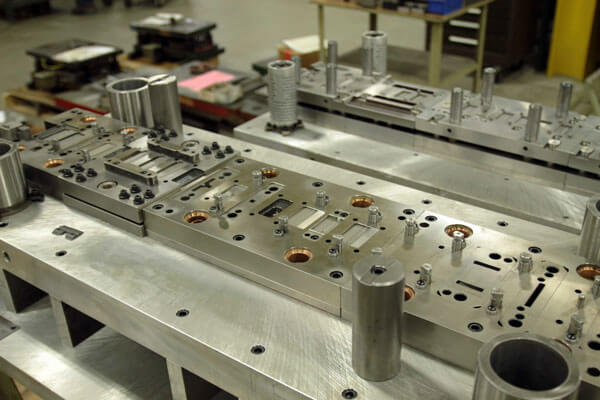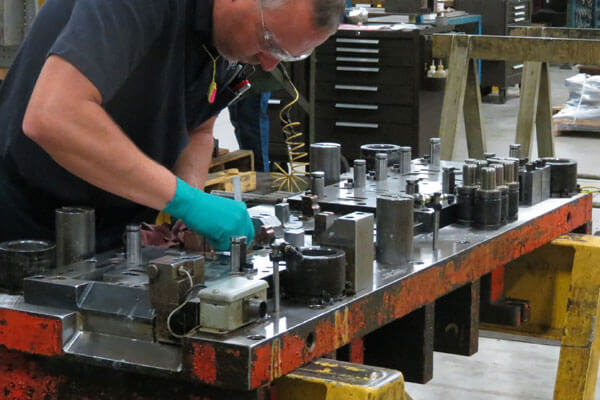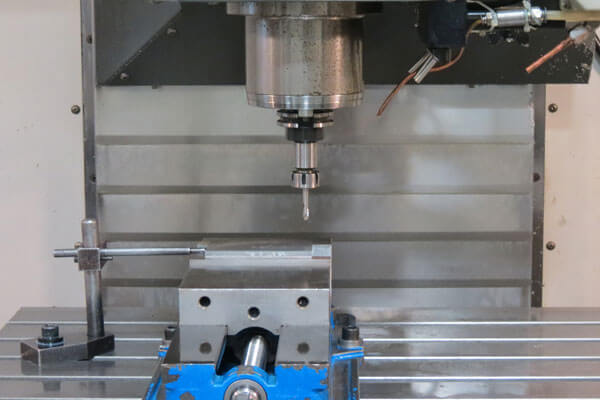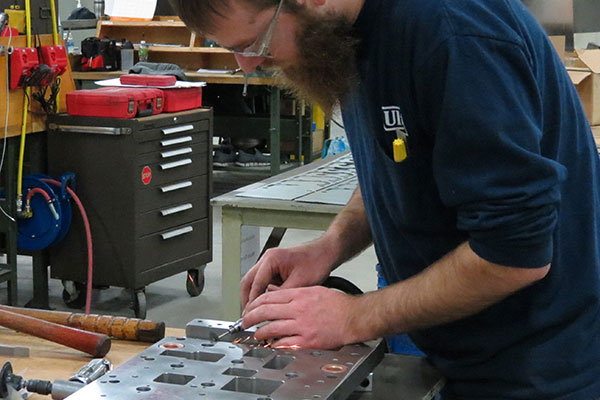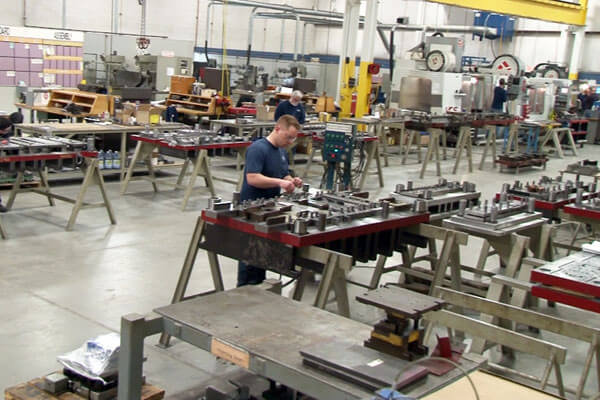 Design-and-build production tooling for OEM's and in-house stamping jobs
Incorporate in-die sensor technology to improve production methods and protect dies
Utilize VISI-Design 3D technology
Custom-build tooling for in-house prototyping work completed by Fabrication
Perform die try-outs and first-run production to prove functionality before final production
Implement capability studies and PPAP to meet inspection requirements
Perform comprehensive die maintenance to prolong die longevity and functionality
Our tool and die services
Blanking
Cut off
Forming
Shaving
Compound Operations
Pancake die
Side-cam die
Curling
Drawing
Honing
Trimming
Progressive die
Transfer die
Compound die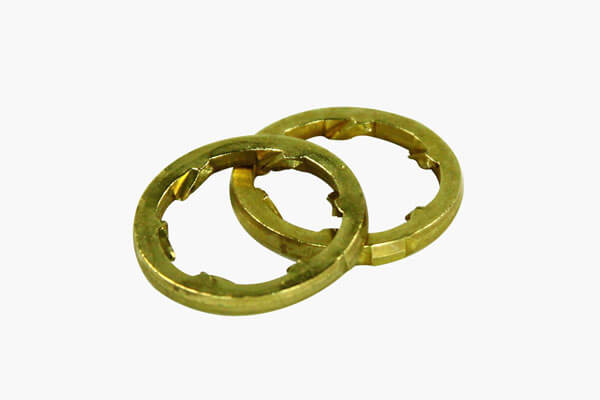 Achieving Tight Tolerances in a Progressive Die Case Study
Collaborative sessions with the customer helped Ultra fully understand the functionality and features of the thrust ring and established a productive setting for die designing and building. It was identified that the part's tabs required a tight tolerance of no more than .062" to achieve correct alignment with threads during the multi-assembly process.
Read more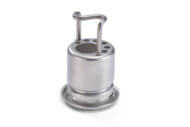 Reducing Costs with a Progressive Die Case Study
Production costs were increasing because a splash guard and (6) drainage slots were added to the part's design to meet safety requirements. The part's length changed with these newly added features and made the existing die unusable.
Lower production costs for the fuel filler by utilizing a more efficient production process. Ensure the new features maintain the overall functionality of the fuel filler cup.
Read more