Ultra's initiative to improve quality and lead times for customers is starting with a focus on efficiency in all areas of our manufacturing organization.  This has led us to add Michal Riege to our team as a Continuous Improvement Engineer. With a BS in Industrial Engineering from Milwaukee School of Engineering and an MBA from Marquette University, she has experience and knowledge in Engineering, Production, Supply Chain, Quality Control and the business operations of an organization.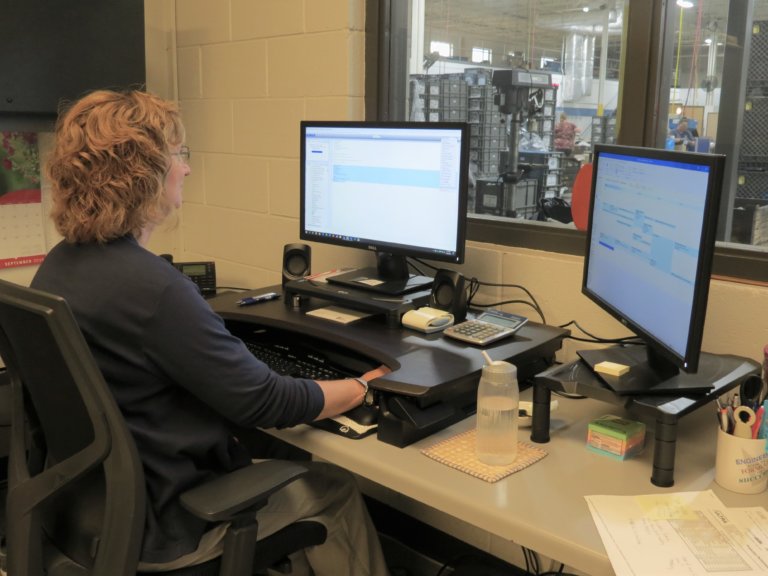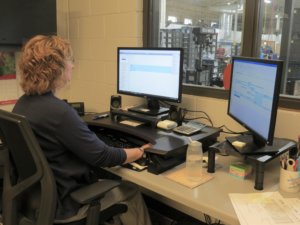 Her responsibilities are targeted at improving Ultra's processes on and off the manufacturing floor. Ultra's goals are for 100% of customers' projects to proceed hassle-free from the moment an RFQ is submitted, produce defect-free parts to print AND deliver within the requested time frame.  Michal is analyzing the repetitive nature of Ultra's daily operations to identify opportunities for improving processes and quality while simultaneously reducing production times.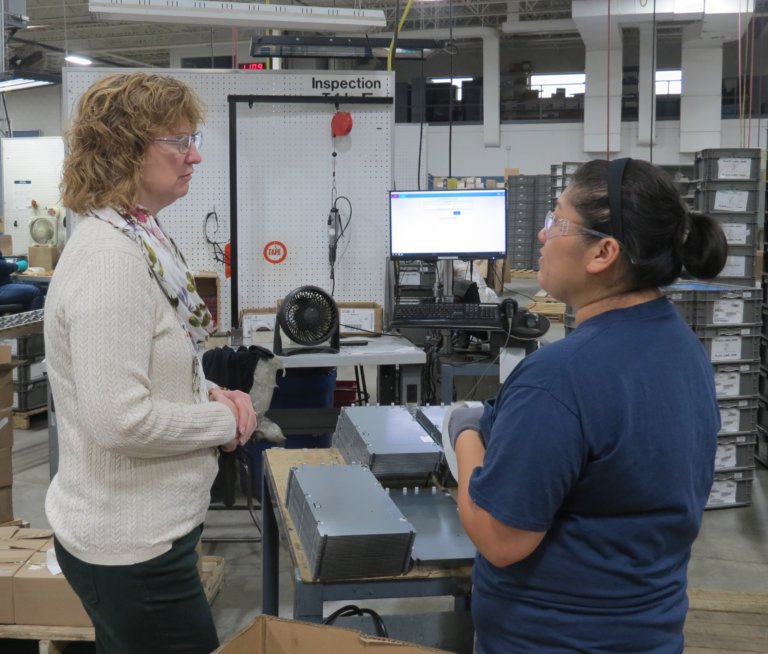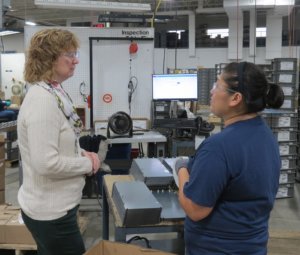 One continuous improvement project is aimed at streamlining the order entry process so customers experience quicker response rates. Another project is implementing automation in areas that haven't previously been considered to achieve greater precision, reduced rejects and lower costs. Would an Automated Vision Sorting System in Value-Added operations better identify issues and more precisely measure a part's features?  Can Michal make this happen at Ultra – we will keep you in the loop!
With this Engineering Supply Chain expert leading the way you can trust our quality and manufacturing processes.